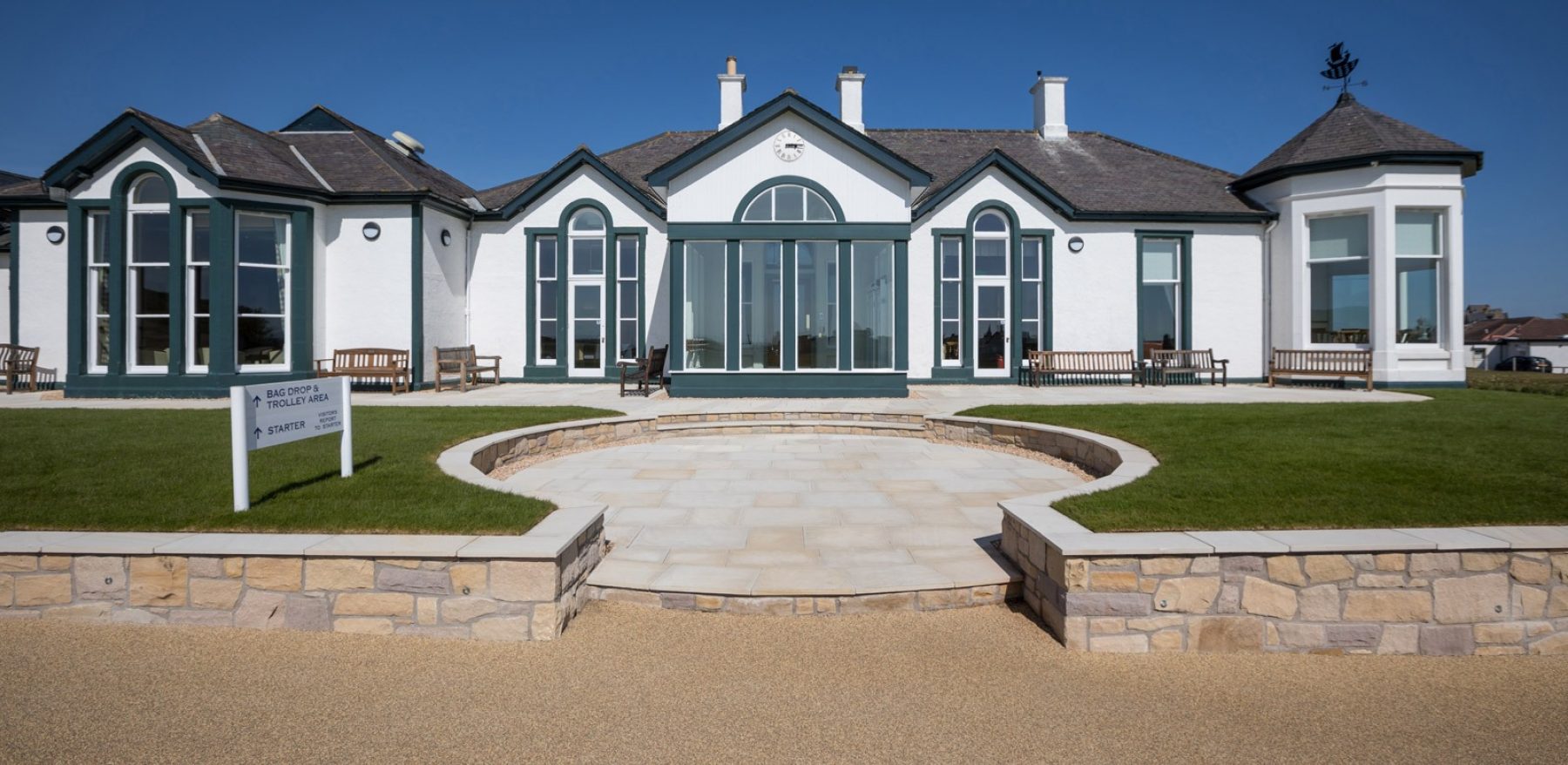 The Golf House Club, Elie
Commercial Garden
One of Fife's oldest and most picturesque links golf courses is located within a short walk of the sea, which means the Golf House Club is heavily exposed to the onshore winds that make planting here a challenge.
We were brought in to redesign and rebuild the landscaping around the club house and to replace the tired planting and concrete paving slabs with a new and elegant space for golfers to muster before heading out onto the course. The planting is restricted to three plant varieties capable of withstanding the salty onshore winds; Oleaster - one of the toughest evergreens on the planet (Elaeagnus x ebbingei), sweetly scented common rosemary (Rosmarinus officinalis) and English lavender (Lavandula angustifolia 'Munstead').
The paving is a sawn and textured sandstone and a resin-bonded rubber path leads up to the front of the building along the boundary of the course.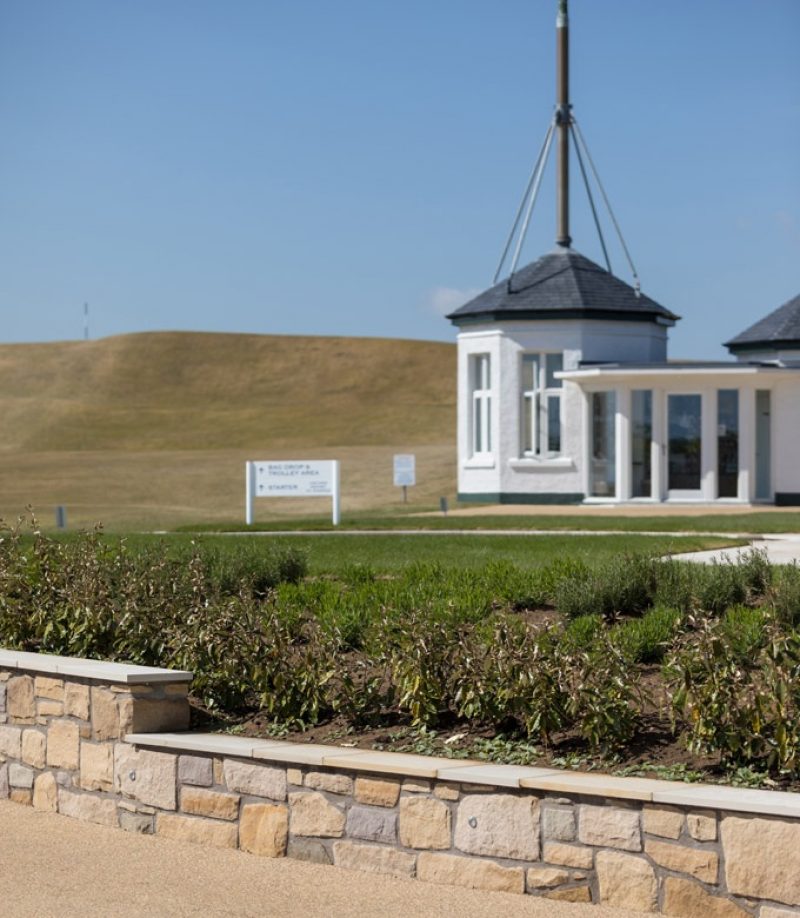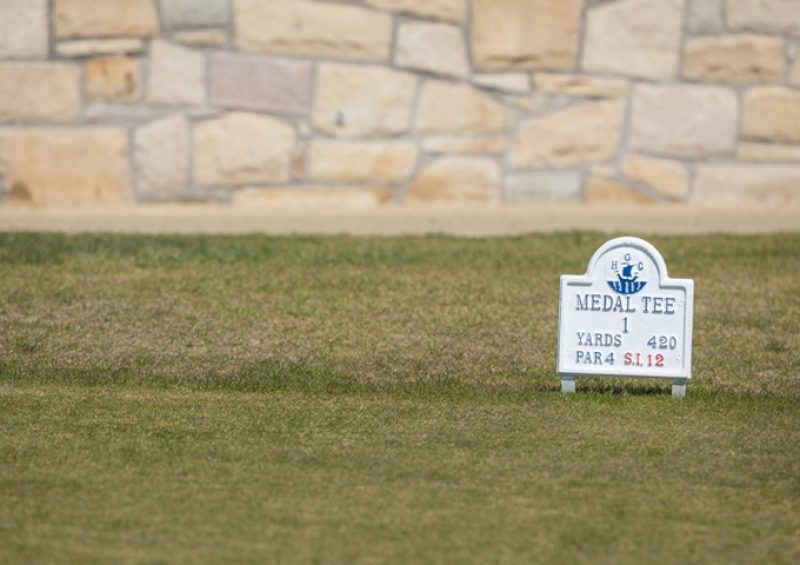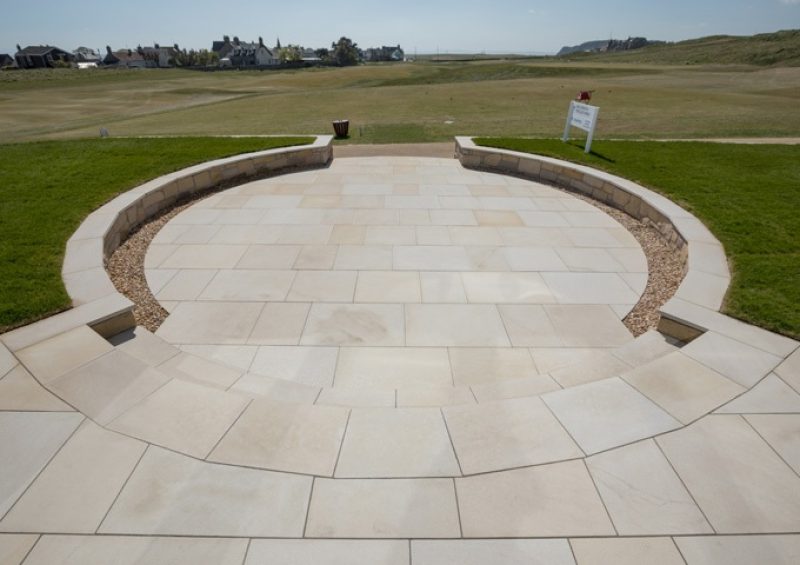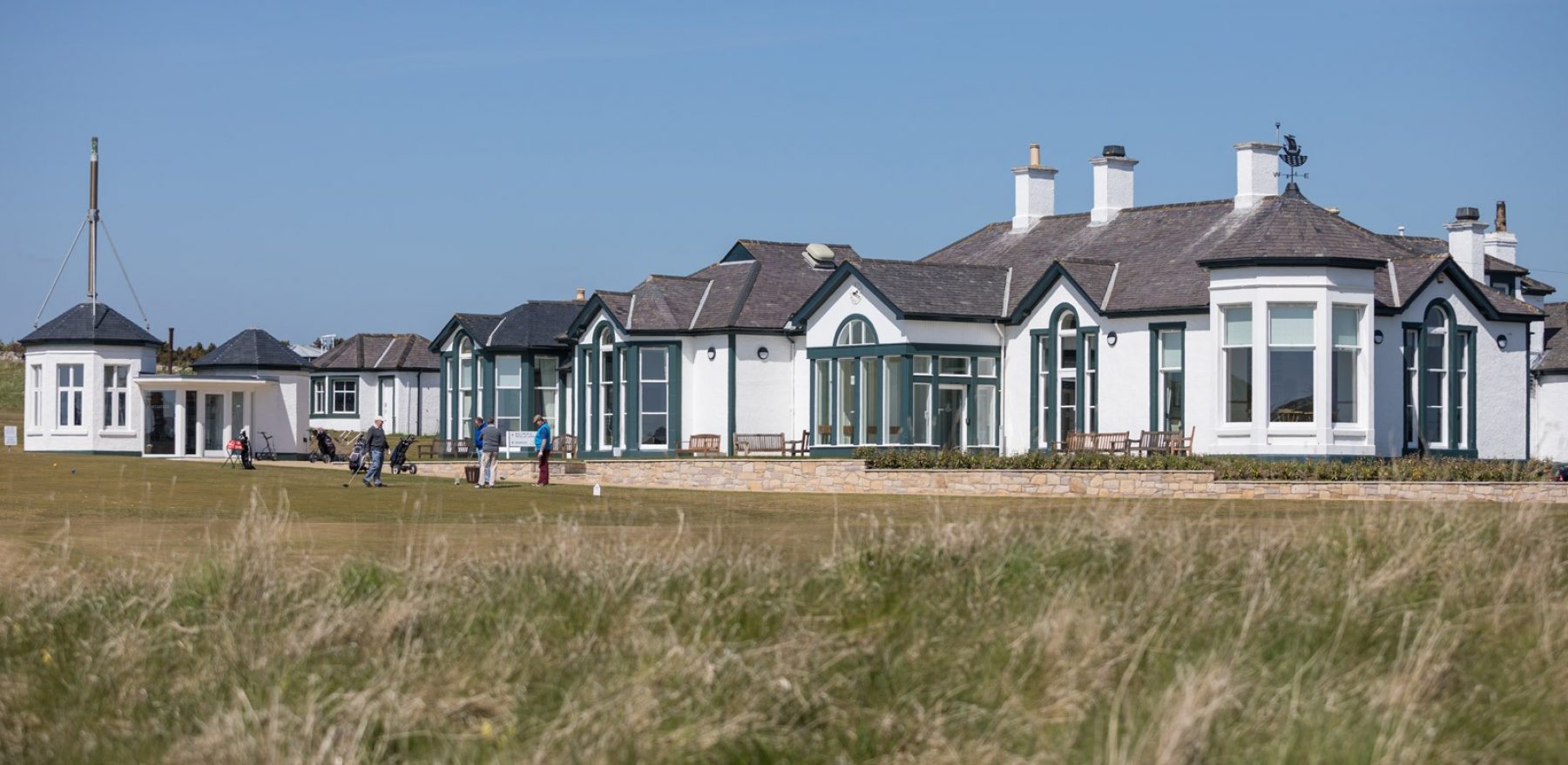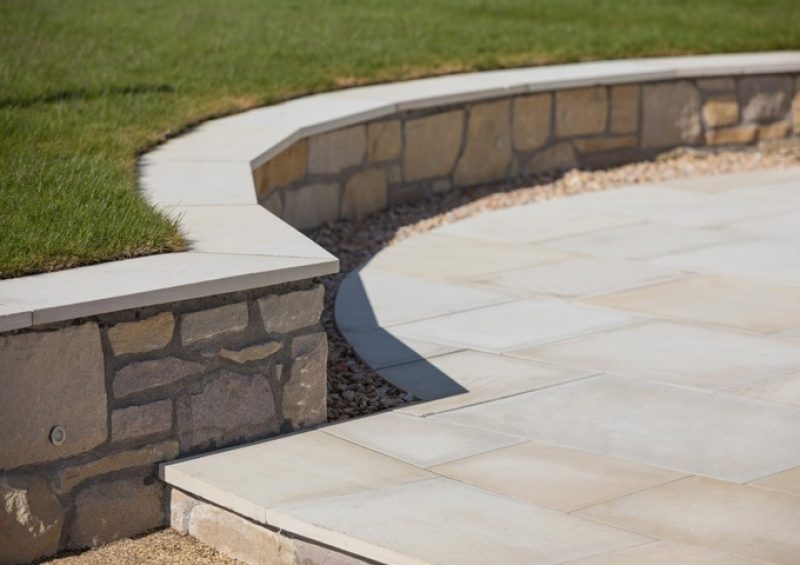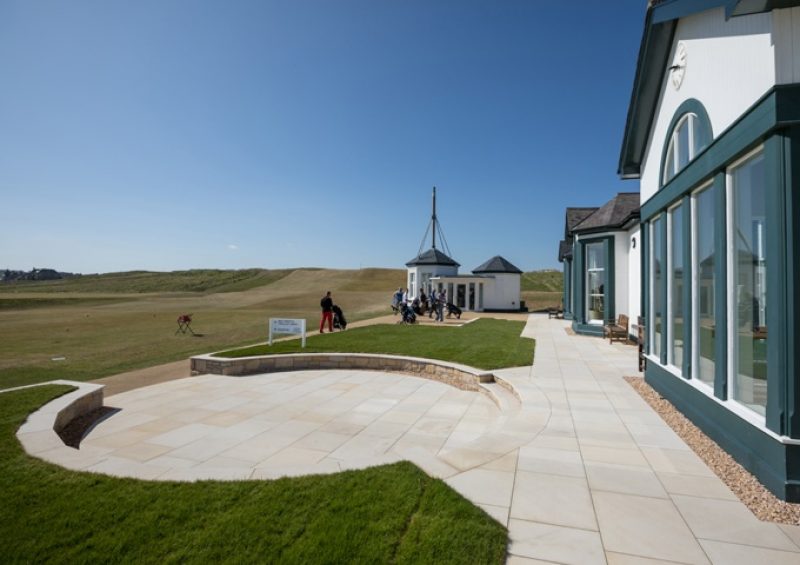 Selected Works